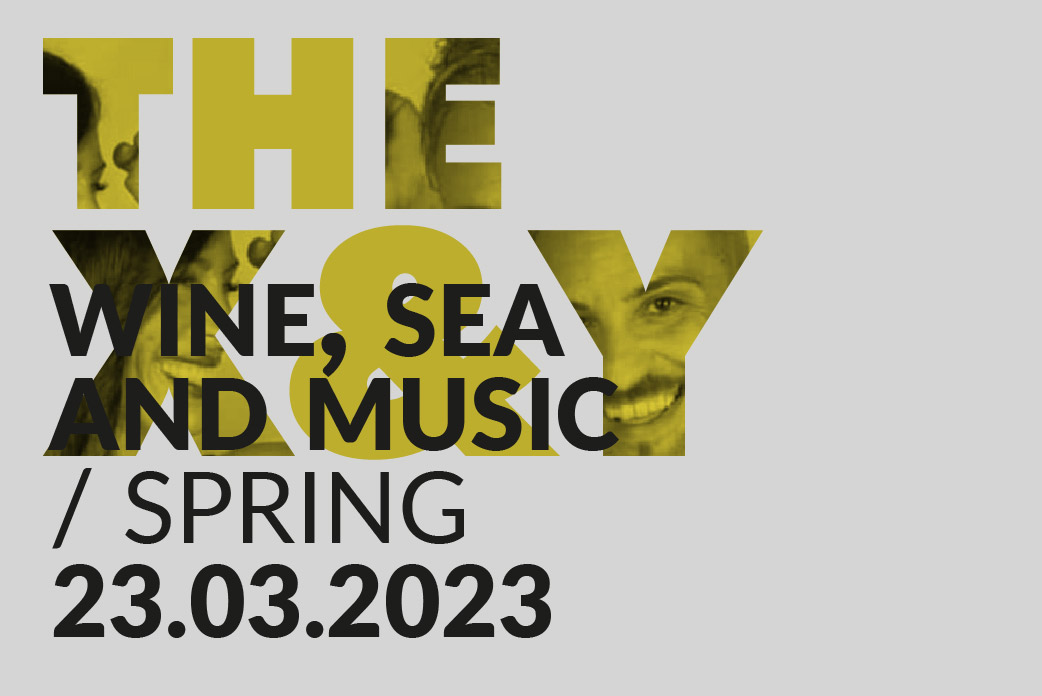 17 Mar

The X&Y – Raffaele Depalo feat. Stefania Tanzarella

Stefania Tanzarella's love for soul music and her passion for funky, smooth jazz produced by Raffaele Depalo has made The X&Y one of the most interesting projects around. Their influential music repertoire consists of both Italian and international songs and is rich and unique — slow and soothing at times and lively and dynamic at others.

The duo has been collaborating for 9 years now. In 2017 they released their first album, "After Seven Years", which pays tribute to legends such as Steve Wonder and Incognito. Their music affects the heart and soul.