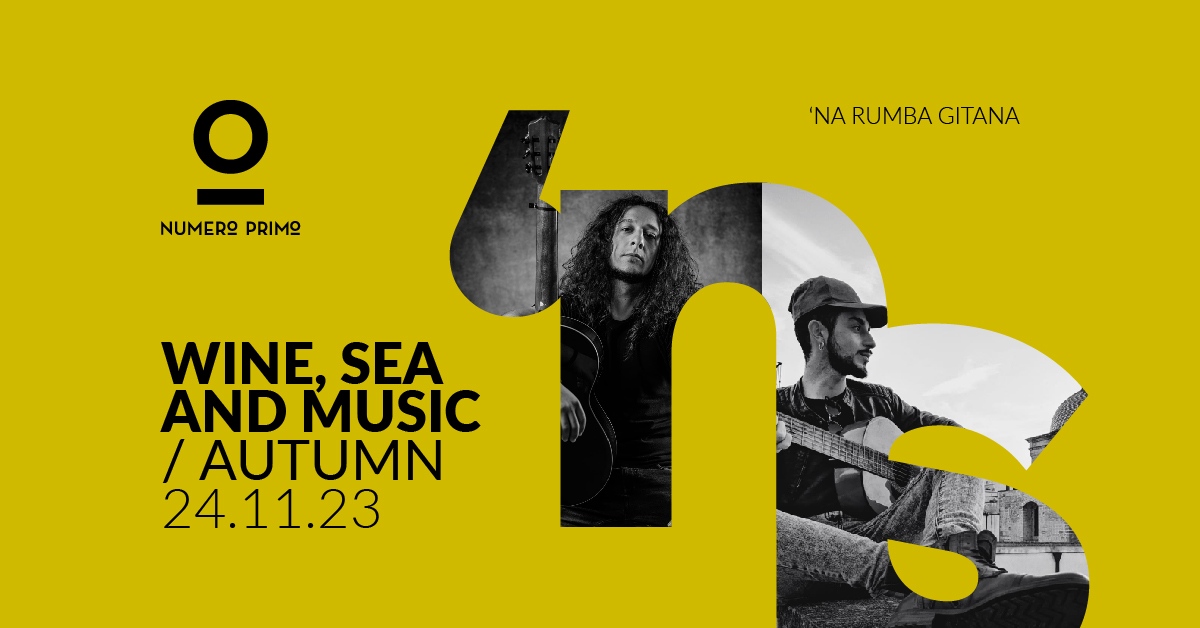 18 Nov

'Na Rumba Gitana

In the second autumn live event, we will host 'Na Rumba Gitana, a musical group specializing in Catalan rumba, the emblematic musical style of the Gypsy communities residing in areas ranging from the Iberian Peninsula, specifically Catalonia, to the damp and marshy lands of Camargue in France.

'Na Rumba Gitana stems from an idea by Andrea Chiriatti, a guitarist very active in the Lecce music scene, and continues the project with Alexandro Castrignano, a young musician from Brindisi passionate about flamenco music and a skilled tambourine player. Alexandro, in turn, had the opportunity to immerse himself in flamenco on the streets of Seville, Spain, with the local gypsies, blending his flamenco influences from Andalusia with the Camargue influences from France.

The duo thus carries on what has become a musical legacy and a true lifestyle dedicated to music and the freedom of spirit. With its Arab and flamenco influences and its captivating compás, the band manages to engage audiences everywhere, as only Gypsy music can.