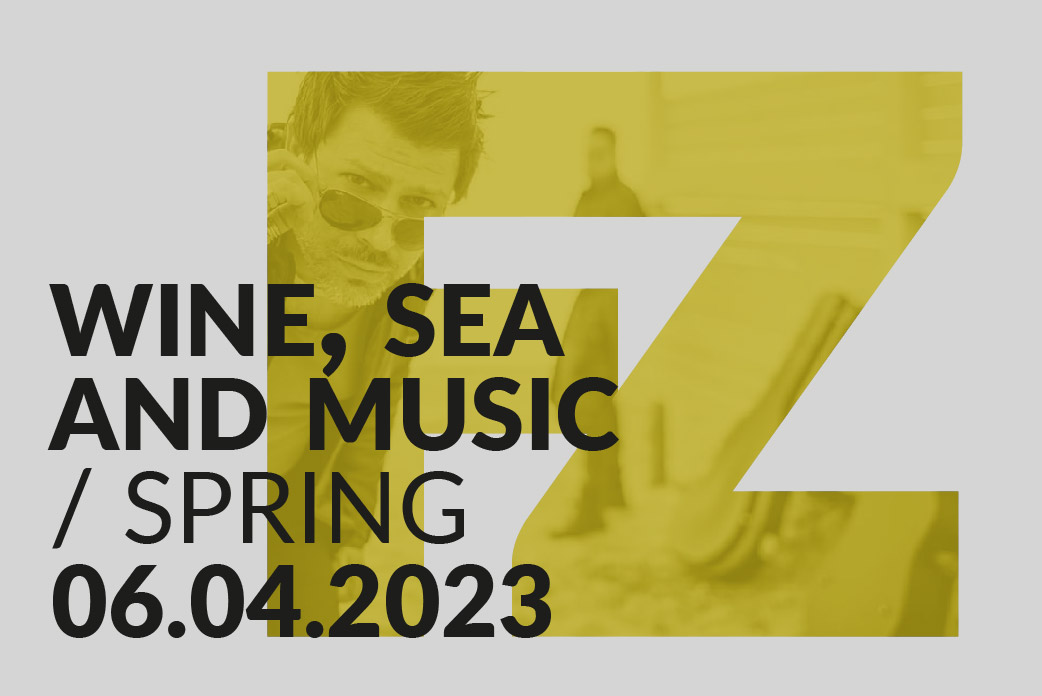 27 Mar

FREEZAP- Acoustic rock/pop international

An edgy dynamic duo you can't miss!
FreeZap is an acoustic duo that mixes the classics of rock acoustically with two guitars, two voices and a lot of improvisation. In the 8 years they've been playing, the duo has performed over 1000 live shows.
Thanks to their first album of cover songs, FreeZap was selected by over 3,000 subscribers of the prestigious Radio Capital ranking second among big names such as David Bowie, Oasis, Michael Jackson, Jeff Buckley, etc..
FreeZap is made up of Paolo Zappi— the former singer of Malgarbo with whom he opened for Vasco Rossi at his concert in Bari back in 2007, and Enrico Frisullo— the guitar virtuoso who has won many awards as best guitarist in several festivals across the region.