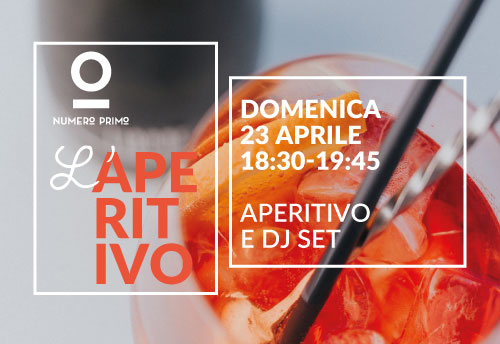 19 Apr

Happy hour & Dj Set // Veronica Lauryn

On the seafront of Brindisi, we offer four Sunday bookings for a special aperitivo in which alternating DJ sets of different contemporary artists will perform.
To kick off the festival, we have a very personal project created by singer Veronica Lauryn alongside a super addictive live DJ set!
The genre varies from contemporary R&B to Nusoul, passing from hot funk to classic house and dance.

The singer selects music featuring different vocals, supported by electronic instruments.